Sun 30 September
Dont Drop x Vicious Creatures 5th Birthday : Barnt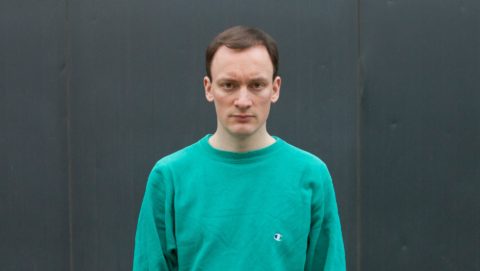 Don't Drop celebrate a joint 5th birthday this year with our good friends and fellow countrymen Viciöus Créatures.
The first event sees the team throwing a residents only birthday affair in VC's hometown of London. The following week they return to Sub Club for the homecoming and invite a very special guest along.
We welcome Barnt alongside our trusted residents from both sides of VC & DD.
BUY TICKETS
FACEBOOK EVENT