Tue 12 March
I AM・90's Rave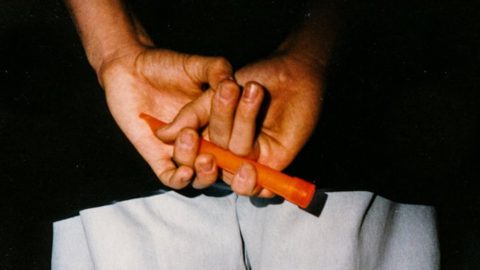 Over the years I AM's 90s rave parties have grown to be one of their favourite parties, delivering fast, raw, and hard sounds from a truly beautiful period in electronic music's formative years.
The music was at times simplistic in its makeup and unbelievably complex in composition, using limited equipment to get ferocious drum breaks and futuristic sounds. The rave period of the early 90s specifically was like a wave taking over Europe, and changed club culture here in doing so thrusting it into the public eye.
It's a hedonistic sound, evoking pure euphoria throughout a night, we're over the moon to be welcoming back thee 90s RAVE!
Soundscape by Michael Kilkie & Beta
Limited Free Guestlist Link or £6 OTD
FACEBOOK EVENT