Platform 18 – Residents Night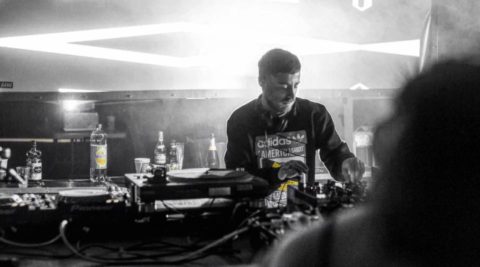 Platform 18 are proud to announce their first record label showcase, and what a way to kick things of by hosting it one of the worlds best clubs, the Sub Club!
Ivan Kutz, Niz & Craig Hamilton welcome Rowlanz (featuring on the 2nd release) for his Glasgow debut.
With the huge success their West Street and Depot parties, Platform 18 feel its the perfect time to launch their label which will boast the residents and good friends who feature on the label.
BUY TICKETS
FACEBOOK EVENT