Wed 13 February
RARE • Big Miz & Elliot Adamson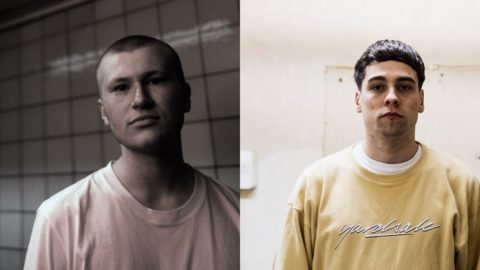 Two past guests from Rare's northern mothership collide for valentines special at Sub Club!
Big Miz has become something of a regular at RARE over the past few years whether he's sending it on his own or going b2b all night long with other past guests such as Mella Dee.
For this party Rare have teamed him up with Geordie wonder boy Elliot Adamson who's original tracks and edits have racked up 100's of thousands of views online and gained big support from Denis Sulta and Patrick Topping alongside releases on Me Me Me, Edible and Hot Creations.
BUY TICKETS
FACEBOOK EVENT