Sat 03 February
RE-ND-ER-ED – Lo – Launch party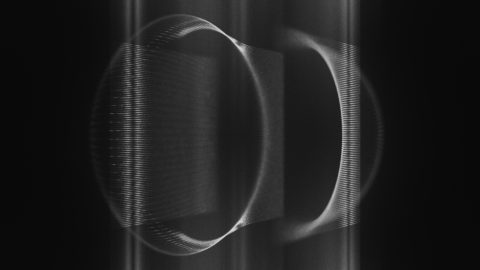 RE-ND-ER-ED | LO | 1.0
Part 1 of a 3 part experimental AV installation exploring audio visualisation.
In collaboration with Glasgow's Sub Club Lo 1.0 is presented in a semi-dark space. Low, deep, reverberating techno soundscapes bring to life abstract digital sound structures. These low form, high energy structures react to Lo frequency audio. Visualising sound as a mesmerising living sculpture.
Using VR and projection installations the Sub Club is transformed into an 'audio digital chamber' in which these sonic sculptures exist.
Doors: 5pm – 9pm
Free Entry
FACEBOOK EVENT