Sub Club XXX – Prins Thomas 5 hours set (4am license)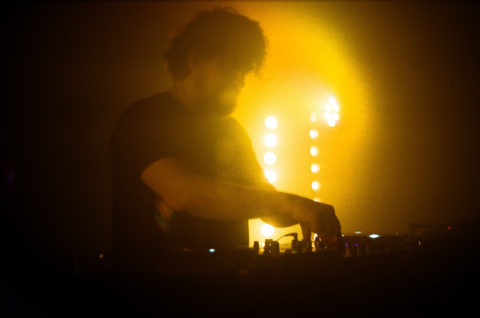 Bank holiday Sunday, Prins Thomas plays all night in the club till 4am.
Thomas is one of the leading figures in Norway's 'space disco' sound along with contemporaries Todd Terje and Lindstrøm. He takes inspiration from jazz, electro, house and everything in between to develop some of the most exciting and interesting music to hit the dance floor in the past decade.
A prolific DJ, producer, remixer and Full Pupp label founder. The Prins is back! All night! In the Sub Club!
Northern Disco Lights screening:
https://www.facebook.com/events/1770027843309593
BUY TICKETS
FACEBOOK EVENT