Sub Club XXX NYE – Harri & Domenic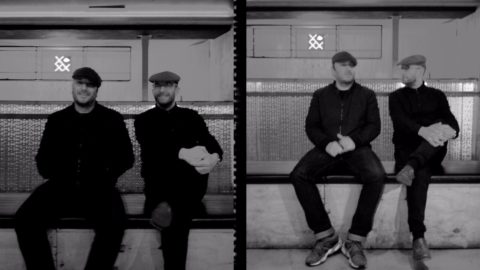 XXX HOGMANAY 2017
BRINGING THE CURTAIN DOWN ON 30 YEARS OF SUB CLUB
2017 marked 30 years since we first opened the Subbie doors in 1987.
In that time we have introduced the freshest new talent, hosted the most influential artists from across the globe, and given a home to some of the world's best recognised resident DJs.
Subculture residents Harri & Domenic epitomise all that is good about the place, playing virtually every Saturday for an astonishing 23 years – a world record in DJ residencies!
So it's only fitting that we turn to our dynamic duo, the Batman and Robin of DJ land, to bring down the curtain on this momentous 30th anniversary year and rock the party like only they can on Hogmanay.
2018 promises new adventures and new beginnings after a year of celebrating our heritage. We continue to look forward with optimism to the future of electronic music and we raise a glass to the people who make it all happen in this great city.
Sub Club's XXX NYE is Harri & Domenic all night long.
(4AM LICENSE)
BUY TICKETS
FACEBOOK EVENT