Sat 29 December
Subculture・Derrick Carter, Harri & Domenic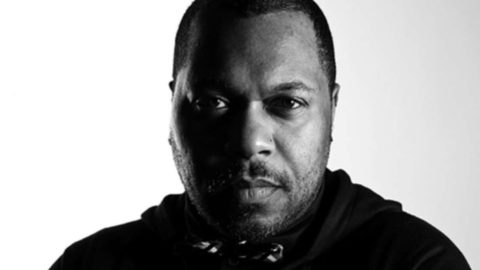 Derrick Carter Is Back!
Widely acknowledged as one of the best DJs in the world, our dear, long term friend – Derrick Carter has blessed our dance floor (and brushed it at the end of the night) more times than we care to remember.
4 hours of mayhem confirmed.
We love this man.
BUY TICKETS
FACEBOOK EVENT