Sat 11 August
SUBCULTURE・HARRI & Domenic (4 AM LICENCE)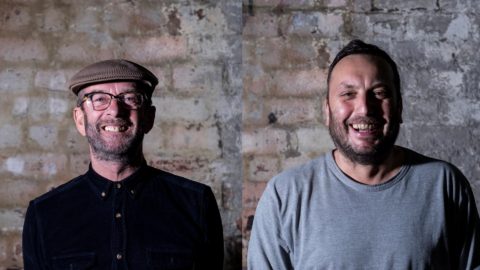 Subculture is Harri & Domenic. Forever moving forward, never standing still.
It was at an after-party at a castle in Bishopton that Dom first met Harri DJing, because a shared love of music and getting "bonkers" had brought them there once the clubs had closed early, all those years ago.
We won't make the same mistake. 4AM finish for this one!
BUY TICKETS
FACEBOOK EVENT