Sat 10 November
Subculture・Marvin & Guy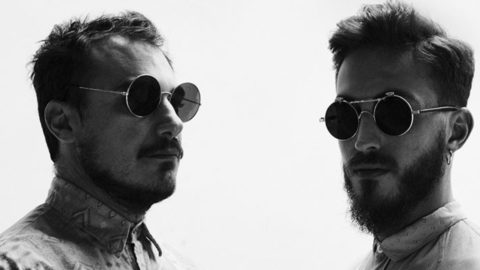 The Marvin & Guy project was born under the shadow of a palm tree while a flamingo listened to tropical music, way back in 2011. The duo's first release was an EP with the Japanese label Let's Get Lost, the naughty child in the expansive Mule Musiq label family.
Trip forward to February 2015 and Dance Abilities on L.A. based label Young Adults was released. This quickly gained support from DJs who like their dance music served raw, emotive and song-like, think heavyweight division fighters like Pachanga Boys, Ivan Smagghe, Roman Flügel, DJ Tennis and Jennifer Cardini.
With this in mind it was only a matter of time before the phone rang and it was John Talabot on the line. Egoísta soon arrived on Hivern Discs and to put it simply was a hit in every kind of club all around the world.
BUY TICKETS
FACEBOOK EVENT