Thunder Disco • Or:la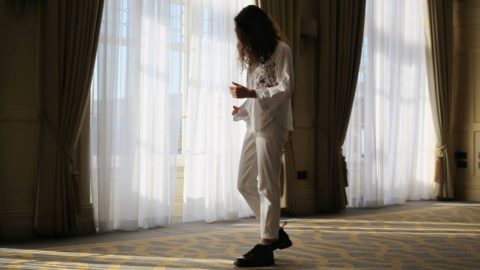 Or:la is back. Undoubtedly one of Thunder Disco's favourite acts over the past 10 years. For those who went last year will remember!
Her eclectic sound channels a nostalgic broken beat vibe, spanning chuggy acid numbers to skippy percussive sounds and more techno-leaning four to the floor.
BUY TICKETS
FACEBOOK EVENT