Tue 26 March
TUE MAR 26 I AM・THE LAST TUESDAY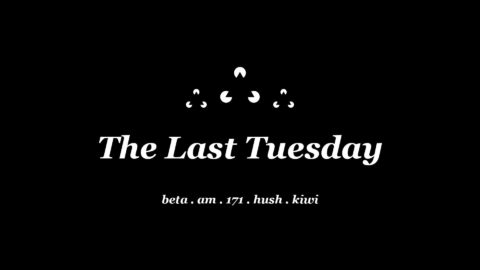 This is not the end of I AM. Only the Tuesday parties.
I AM, Sub Club's weekly residency which has run for the last 8 years will stage its final Tuesday party on March 26th before moving onwards to refocus their energy and creativity in sporadic parties around Glasgow.
An electric farewell to midweek clubbing it promises to be. The club's success has meant it has outgrown its weekly Tuesday home – but isn't leaving the Sub Club completely and moves into a new phase as a portable party, with its nomadic programme pushing their future events and thematic productions into both new and familiar spaces and venues.
BUY TICKETS (£5 OTD)
FACEBOOK EVENT