Thu 09 March
Vicious Creatures presents Secretsundaze (all night long)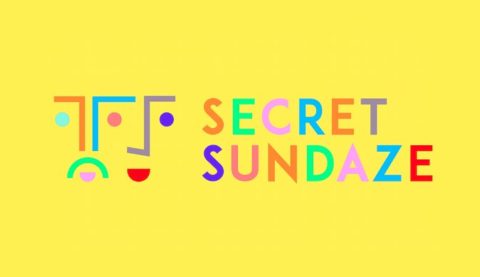 For the second night in Vicious Creatures' Spring 2017 Sub Club series they've invited the secretsundaze boys along to play a full night 4 hour set.
London's infamous Sunday daytime party has firmly established itself as one of Europe's most distinct voices in underground electronic music. It has managed to stay both relevant and popular since it's inception in 2002 largely down to it's strong musical backbone and the vision of co-founders and resident DJs Giles Smith and James Priestley.
Following the heart and not the hype has marked secretsundaze as a brand with sincerity and staying power which looks set to continue long into the future.
BUY TICKETS
FACEBOOK EVENT