Well and truly part of the international Subculture family, Kristian Beyer pitches up on Saturday 27th for an exclusive five hour extended set in familiar surroundings.
Voted No.3 in the worldwide Resident Advisor DJ poll just last week, the Innervisions co-founder and Âme DJ should need no hard-sell, but suffice to say turning the entire night over to him is testament to the high esteem in which he is held by Harri & Dom and the rest of the Subbie team. There was no way 20 Years of Subculture was going to finish without an appearance from one of our all time favourite DJs.
Ahead of what promises to be a very special festive Subculture, we caught up with Kristian on a more relaxed domestic musical tip. In contrast to the sounds we all associate with his legendary Innervisions residency at Panorama Bar (or last summer's World Cup beach parties in Brazil for that matter), Kristian was happy to share some personal home listening vibes along with a bit of chat about 20 Years of Subculture and a special birthday message for Harri & Domenic…
"Seeing as I still buy and collect tons of CDs to which I am listening at home I would choose the five I listened to the most in recent months…"
1.Francis Bebey 'Psychedelic Sanza 1982-1985'
"Fantastic new reissue of the later material of this French African artist…trippy stuff."
2.Yoshio Machida 'Steelpan Improvisations: 2001-2008′
"I just love steel drums and this is a fantastic piece which even my daughter loves a lot."
3. Deutsche Wertarbeit 'Deutsche Wertarbeit.'
"First time on CD as I had it on vinyl for many years…German prototype electronic music from the early Eighties."
4. Land observations 'The Grand Tour'
"Great album on mute which doesn't sound like the typical mute album…more like a modern version of John Fahey, my favourite guitar player."
5.Ariel Kalma 'An Evolutionary Music'
"First time available form his archive…a true ambient pioneer!"
Kristian has beaten a path to our stable door many a time over the years, no doubt following some wandering star, with Âme's wise man first invited to step into the Subbie manger over 10 years ago. It goes without saying there is always room at Harri & Domenic's inn for one of the Kings of Innervisions.
As you know this month brings our 20 year's of Subculture celebrations to an end. Why do you think Subculture has latest as long as it has?
"Dedication everywhere from the staff to the crowd to the DJs make it possible."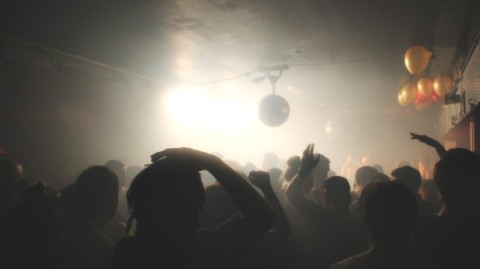 How important is the role of the resident?
"Nowadays it's rare that you see good residents who built up an own crowd over years so it's always refreshing to come back to the Sub Club for seeing this dying out culture kept alive."
What was your first impression of our Harri & Domenic's Subculture?
"I already heard a lot before so I wasn't surprised it was more like a confirmation of what I was being told. They are two different characters but the chemistry and the respect in between them makes them a great team."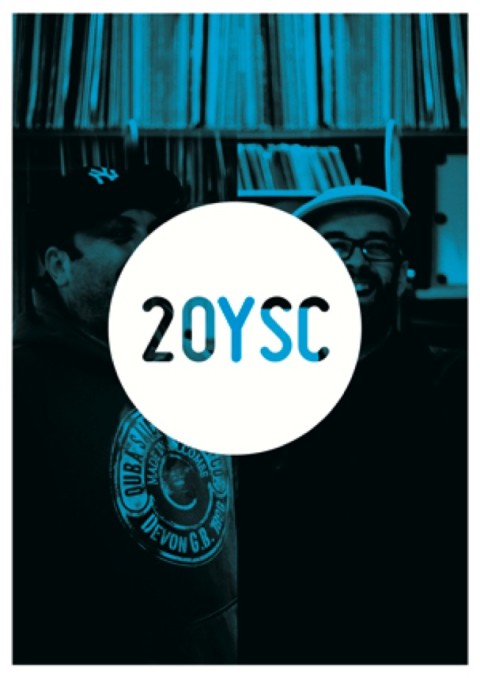 What are your expectations of returning to the party and to Glasgow?
"Just having a great time like always!!"
Do you have a particular birthday message for Harri & Domenic?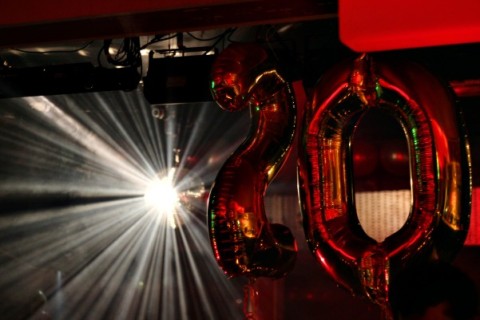 "Please let it be 20 more years:-)))) and hopefully Celtic will make some buzz again in the Champions League in the following years!!! [Obviously Kristian is keeping in with Dom on that one ;-)]"
There are a handful of advance tickets left from RA & in store or online at TICKETS SCOTLAND. With Kristian sharing his own personal frankincense and myrrh for the full 5 hours this is already promising to be 'one of those ones' !
11:20 • 15 Dec 14