Rounding out the month we welcome DABJ, a label straight from the hedonistic heart of Glasgow, bringing January Subculture to a climactic close alongside Harri & Domenic.
"Real rockin' raw shit from the street for the clubs" is how they profess themselves and we couldn't agree more. Behind the muzzle lies local legends Dan Monox and The Wasp now given free reign to print and press the music they love and throw it to the dogs to devour. Weird music written by weirdoes on a weird label run by weirdoes for weirdos is their claim.
We managed to catch up with them ahead of Saturday…
1. To anyone who doesn't know, what is Dixon Avenue Basement Jams?
DABJ (as we have shortened it to) is a label we started in 2012 with the main aim of putting shit out we liked and would want to play out…and to be an avenue to give artists we admired the chance we think they deserve. Simple as that really!
2. Dan, tell us a bit about the Monox party days? Do you miss the event side of things?  Are we likely to see a possible Monox reunion?
Monox was a club night started by myself, Kenny and a few other kindred spirits for pretty much the same reasons I mentioned in the last answer, we wanted to play out the stuff WE wanted to hear and to give local guys and worldwide artists we respected a good place to play in Glasgow. We don't really miss the promotion side of things… After 11-12 years of doing the promoting and the playing / partying that was involved too it started to wear us down. We much prefer playing or going to other peoples clubs these days! Of course we miss the great parties we had but I don't see us doing a reunion anytime soon… But you can never say never…. And of course if it wasn't for Monox you wouldn't have DABJ!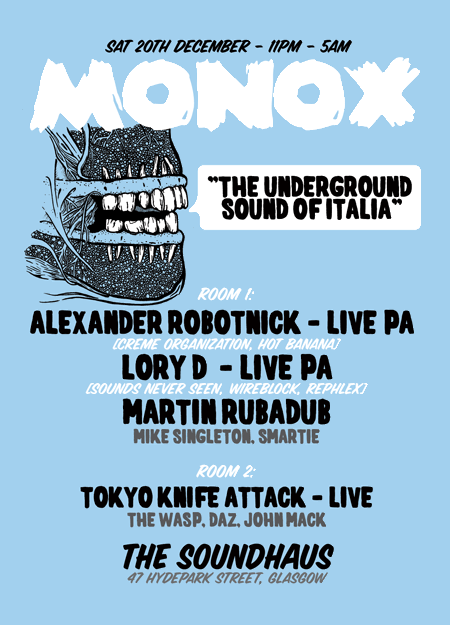 3. Who have been the biggest musical influences of DABJ?
Far too many to mention but the obvious ones would be the likes of Dance Mania, Trax, Relief… A lot of the first and second wave Chicago sounds. Everything we've ever played out and bought basically!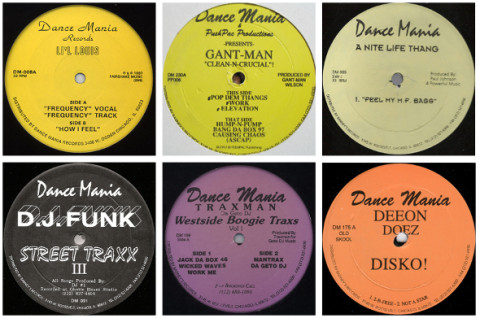 4. Were you expecting things to take off and do so well since you launched in 2012?
Not at all. We were both pretty gob smacked to be honest. We knew the shit was good but coming from the Monox background where selling 300 copies was seen as major success, we just didn't expect it to do quite as well as it has (so far!)
5. Do you both take an active role in the A & R?
Yes… We normally get together once every couple of weeks when schedules allow and listen through demos and make our decisions. We both need to agree on a track before we sign it so if one of us likes a particular track and the other one doesn't then it won't get released on DABJ… That's not to say we don't go back to music we had previously knocked back and realise the error of our ways!
6. Do you have any unusual essential pieces of studio equipment, or any particular favourite pieces of kit?
My favourite pieces are mostly effects  units! Watkins copicat tape echo unit… Yamaha e1010 analogue delay… Boss spring reverb unit… They just add the real grit and open up previously quite "hollow" sounds…Still love the 606 and 707 and couldn't go without at least one sh-101 in a track.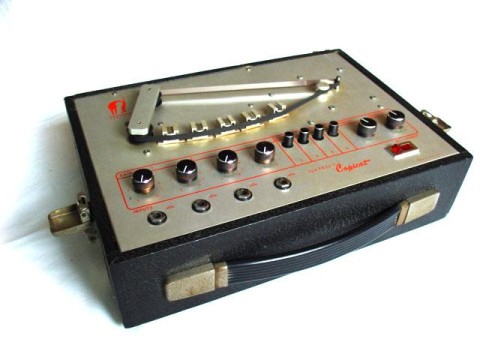 7. Do you have any advice or tips for  anyone starting out and launching a new label?
Don't do it for the money or fame!
Baws oot and taps aff all the way.
8. Away from the studio and work what do you get up to in your spare time?
Go to the gym, do yoga and climb hills. And also go out for the odd meal.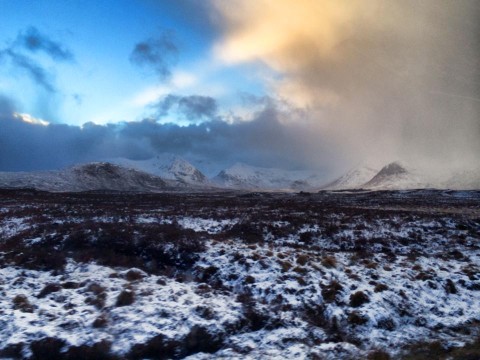 (Photo taken by Dan on last weekends climb on one of the Munros)
9. Are you looking forward to DABJ's Subculture debut? As the residents embark on their 20th year celebrations, What does Subculture and the Sub Club mean to you?
Yes! We can't wait! We've had many memorable nights at the Sub Club and Subculture… I've celebrated many birthdays there over the years… I think it was my 21st birthday when I saw Studio 54 at Subculture. Kenny remembers a night with Andy Weatherall as being one of his top nights. Of course it was also a great honour to see out our last year or two of Monox at the Sub Club. Planetary assault systems, DJ Funk, Robert hood, Levon Vincent and Monolake / T++ all being particular favourites.
10. Having taken a step back from promoting nights in Glasgow, do you have any thoughts on the city's licensing policy regarding late night entertainment?
Basically they should stop tarring everyone with the same brush and police the clubs full of bam pots more heavily and let the people who actually contribute to the scene and culture do their thang. Just like every other forward thinking city in Europe.
Glasgow is so on it with some things and so far behind with others…
11. Is there anything exciting in the pipeline for DABJ for 2014?
Loads!!!! Our 10th release hits stores this month and that will be followed up by some mega fresh releases from more new artists. That's all I can say just now but all of the forthcoming material is top notch and we are really excited about it.
12. Who's on your musical radar just now? Anyone we should listen out for in 2014?
TX connect just gets better and better… Hector from Rubadub is dropping bombs more regular than I change my pants… Leon Vynehall has been pretty consistent too.
13. Top 5 guilty pleasures (tunes)
Bronski Beat – Small Town Boy
Man 2 Man – Male Stripper
Chas & Dave – There Ain't no Pleasin You
Erasure – stop
Pet shop boys – west end girls
http://www.youtube.com/watch?v=p3j2NYZ8FKs
That's just the tip of the iceberg and there ain't no guilt. We are brazen about it!
14. Top 3 male vocalists
Darryl Pandy
Luther Vandross
Stevie Wonder
15. Top 3 female vocalists
Whitney Houston
Candi Staton
Patrice Rushton
16. Favourite football strip (excluding Scotland or Scottish strips)
We both say Roma..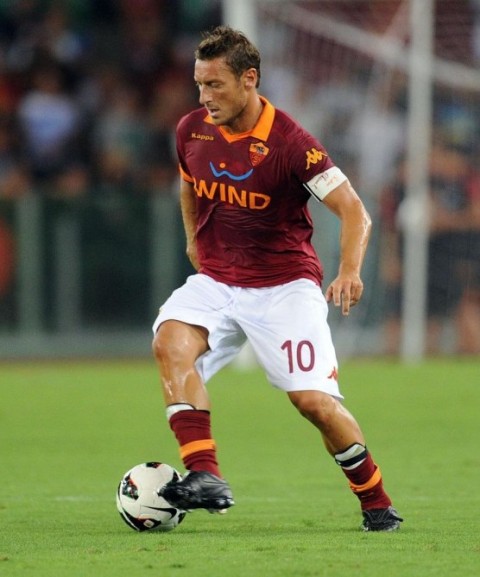 17. Favourite film
Scarface (dan)
Quadrophenia (Kenny)
18. Favourite reggae record
Jimmy Cliff – you can get it
19. Favourite pop record
All of the ones in our guilty pleasures
20. Favourite soul record
Aretha Franklin – Respect
21. Favourite food recipe
West African chicken and peanut soup! So good!!!!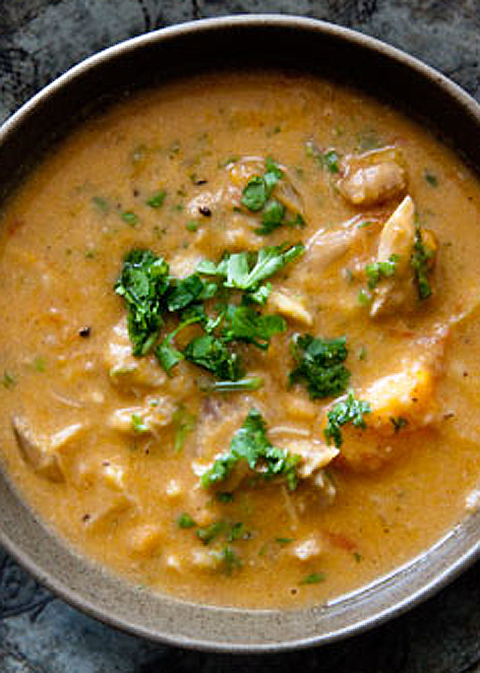 22. Top 5 house/techno records  of 2013
2013 was an amazing year for music so this top 5 doesn't do it justice… But here you go (in no particular order)
Doc Daneeka – Walk On In
NYCs Finest – Do You Feel Me (Gerd Beatless mix)
Paranoid London – Paris dub
Vernon – nightmares
CT Trax – Jack Attack
Last the guys delivered this mix for Juno Plus,  IT IS 100% RAW. We have been enjoying it already this week at Subbie HQ…
Thanks to Dan and Kenny for their time, We are looking forward to their Subculture debut on Saturday.
Advance tickets for the event are available here or in store and online from Tickets Scotland.
To be in with a chance of winning one of these exclusive D.A.B.J doggy bags, containing some unreleased material amongst other things, tell us about your favourite mutt and what makes it special.
Feel free to include a photo…Post all entries to THIS EVENT PAGE.
***(all winners will be notified by 4pm Saturday & must come on the night to collect their prize.)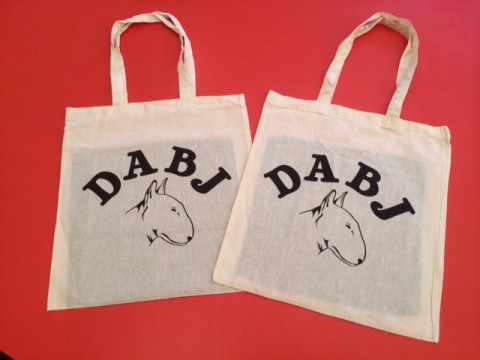 07:23 • 24 Jan 14