Thu 26 September
90's Rave at Sub Club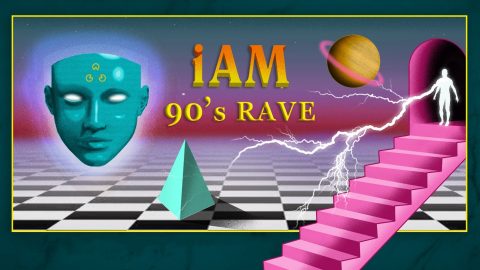 The unstoppable force of the 90s RAVE returns to shake Sub Club to its foundations.
iAM bring you some of the rawest music in electronic music in one of the UK's finest institutions. The 90s rave has become one of our most cherished parties, and as we buckle up to dig deep back into our collection of hardcore, rave, techno, and everything else from the era that was made with one intention; getting played LOUD!
Get ready for the ride of your life.
BIGGER BOLDER ROUGHER TOUGHER
BUY TICKETS
FACEBOOK EVENT