Thu 07 March
All U Need is Kettama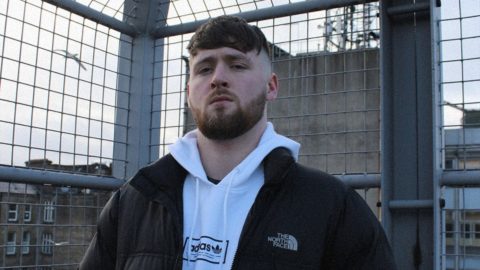 After a ridiculous Glasgow debut in their home at the Buff Club, AUN are ecstatic to announce that KETTAMA will be joining them once again in one of the worlds most renowned clubs.
It will be sweaty, it will be loud and it will be a true one of a kind experience
KETTAMA is one of the most exciting talents in electronic music through the success of his straightforward brand of club orientated house music that is purpose-built to make people dance. His popularity has sent his name as far abroad as China as well as shows in Vancouver and San Francisco.
FACEBOOK EVENT