Bank Holiday Sunday w/ Gerd Janson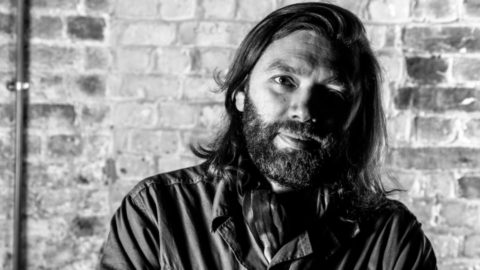 It goes with saying but this is one of our all-time favourite guests, regularly being invited back every year and last November's visit has left us thirsty for more ever since!
The Frankfurt DJ has operated the Running Back label since 2002, which has released records from Move D, Tensnake, Mark E, Suzanne Kraft and Theo Parrish over the years. Previously holding a residency at the famous Robert Johnson club, Gerd Janson's the real deal.
Come see for yourself as we celebrate the Sunday bank holiday with a 4 am special!
BUY TICKETS
FACEBOOK EVENT