Thu 18 January
BASSment + Support from Jacque Saravanté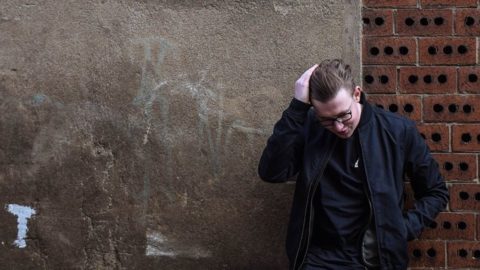 BASSment are back to kick off their 2018 run of parties on the 18th of January.
Breezy + Graeme Drew
Residents Breezy and Graeme have been at the heart of BASSment for 2 years now. Having featured on Sub City, Groove City and the Skapade live stream, their contrasting styles make for an interesting and intense combination. Expect everything from House, Techno and maybe even a bit of Disco if you're lucky.
Jacque Saravanté
Jacque Saravanté has recently come to light in the Tech House/House scene with notable releases on the likes of Younan Music, DTD Records, BLACKSOUL and Swerve Digital.The 20-year-old has been going from strength to strength in the past few months signing more of his unique fusion of House to bigger labels while still retaining his underground roots.
Tickets OTD – £3 before 12 / £5 after
FACEBOOK EVENT