Bigfoot's 9th Birthday – Helena Hauff (3hr set)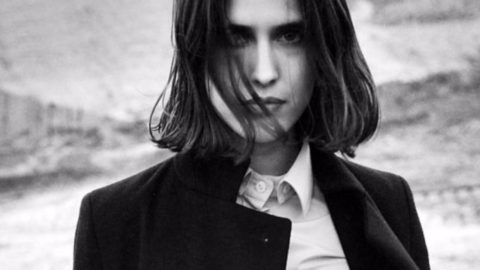 Helena Hauff is a DJ and producer from Hamburg, Germany, where she ran a club night called Birds and Other Instruments at the Golden Pudel Club. As a DJ it is difficult to nail down her sound, cutting between genres with ease. Acid, Chicago, Electro and Wave mixed in an obsessive way.
As a producer, this obsessive nature comes across in the intensity of her music. This can be seen in her releases that have been on Actress's Werkdiscs imprint, and Bunker offshoot, Panzerkreuz.
Helena's skills in the booth were again recognised last year, with Mixmag hailing her as one of the Top 12 DJs in the world.
Doors: 11pm – 4am
Tickets: £12
BUY TICKETS
FACEBOOK EVENT