Bigfoot's Tea Party – Kassem Mosse + Willow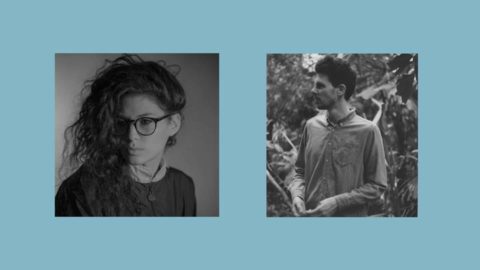 Kassem Mosse
Willow
(Workshop Records)
Bigfoot's Tea Party
=================
Sophie Wilson AKA Willow first made her introduction when debut track "Feel Me," caused a stir on Move D's Fabric 74 mix. A year later, the song finally receives a proper release on Workshop 21 – the sub-heavy house tune's earworm R&B vocal being a highlight on the LP, and charting all over end of year top 10 lists.
Willow went even better in 2016, with her Workshop 23 EP hitting the right notes for Deep House & Broken Beat fans, and landing at No.4 in RA top tracks of 2016. "You know it's a good record if you can't pick a favourite track. That's basically the case with Workshop23". You get the idea. She's a top producer and a wicked DJ.
Then there is prolific producer Kassem Mosse, acclaimed live performer and king of the understatement, who will close out the night. There's a deep-seated level of respect attached to the music of Kassem Mosse – his releases never miss the spot, whether coming out on Workshop, Honest Jons, or The Triology Tapes. His live sets are a lesson in construction, and his DJ mixes are 100% ahead of the curve.
BUY TICKETS
FACEBOOK EVENT