Thu 02 March
Don't Drop 4th Birthday – Sonja Moonear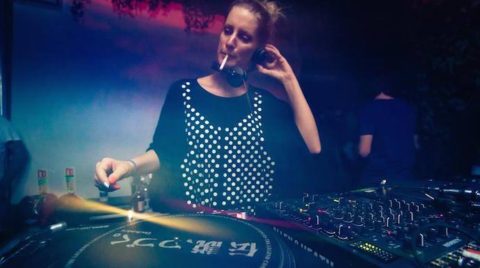 Dont Drop celebrate their 4th birthday with three very special parties.
Part one: Sonja Moonear
Perlon mainstay; Ricardo Villalobos' protegé; collector and DJ of sublime electronic music in all styles, rhythms and textures: Sonja Moonear is all this and more. The Swiss native specialises in a lean, trippy style of house and techno whose spiritual home is Club Der Visionaere, and whose founding father is old German master Zip. Indeed, Moonear's rise to prominence is closely entwined with the diminutive Perlon founder. Having hosted Zip during her residency at Geneva's famed Weetamix, she was invited to warm the floor at Get Perlonized, and hasn't looked back since. Now a regular at clubbing institutions Robert Johnson, Panorama Bar and CDV, Moonear is simply one of the very finest DJs of the scene. In Sonja's hands, you might hear shuffling minimal mixed with acid house, or electro into dub techno, but always bridged by subtle transitions that never sound rushed or disjointed.
BUY TICKETS
FACEBOOK EVENT