Thu 31 May
Headset – Hodge B2B Kowton, Skillis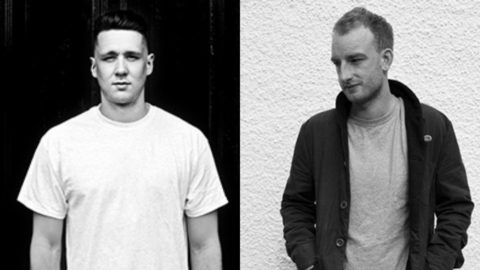 Livity Sound & Bristol royalty Kowton & Hodge go toe 2 toe for 3 hours to play UK, Techno, Garage, House or anything in between that feels right.
Both have loads of unreleased material and a massive back catalogue to draw from, including releases on Whities, Hessle Audio, Berceuse Heroique, Hemlock Recordings, All Caps ∞, Tempa, Idle Hands, Punch Drunk Music, Hotline Recordings, Ninja Tune, R&S Records, Ilian Tape, Hotflush Recordings, Hypercolour Records, Keysound Recordings & of course Peverelist & Kowton's UK Techno staple Livity Sound.
Expect a few classics too. All on Sub Club's recently tuned sound system.
Support from Skillis (Headset / Sound System Legacies)
BUY TICKETS
FACEBOOK EVENT