I AM・Denis Sulta (All Night Long)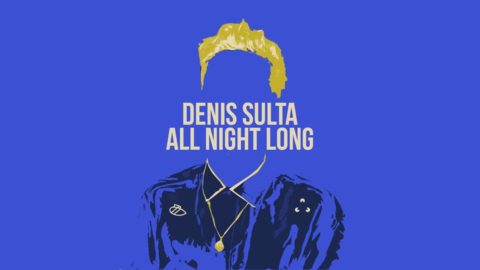 I AM are extremely excited to welcome one of their oldest friends back to the club, someone that has quite literally gone on to conquer the world with his masterful ability, natural kindness and charm. I AM have hosted his very earliest shows here at Sub Club, so it is always a pleasure to welcome him back while he's at the height of his career.
ENTRY UPDATE
If you're lucky enough to have a free entry ticket you can claim your space by getting *inside* the venue by 23.30.
If you don't have a ticket it will be £5 for the first 150 and £8 for everyone after that. x
BUY TICKETS
FACEBOOK EVENT