Fri 05 April
I AM・Mount Kimbie + Brain Dancing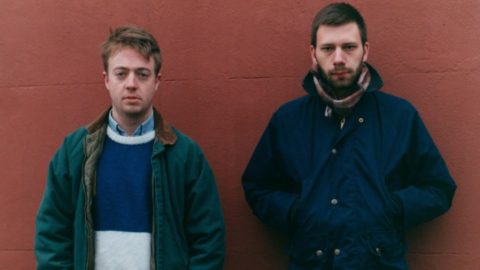 I AM are over the moon to be welcoming London's Mount Kimbie to the thunderdome here at Sub Club.
These two have gone from strength to strength and having been on the scene now for 10 years after starting off making future garage sounds and downtempo techno, they've honed in on their sound and without a doubt became one of the shining lights in the UK electronic music scene. For this night Kai will be DJing.
On warm-up duties are Glasgow electronica paring; Brain Dancing who have been stirring up some truly outstanding productions in the last 12 months, having started out promoting parties, more recently they have focused their attention to the creation side of things with killer results.
BUY TICKETS
FACEBOOK EVENT