Tue 13 December
I AM – Daniel Avery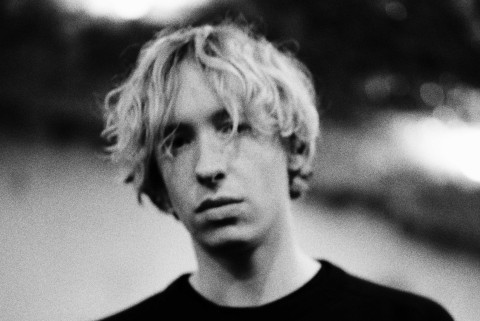 [ I AM = Sub Club Tuesdays ]
Daniel Avery (5 Hour Set)
Tuesday 13th December
It is with the utmost pleasure that we can welcome back the one and only Daniel Avery to I AM and the Sub Club this December.
Over the years Dan has become a master of his art, fine tuning his instantly recognisable sound into the sonic techno powerhouse that he is today. Still staying true to his roots yet still moving forward as a DJ and a producer, elements of downbeat acid sounds and dancefloor work are still a huge part of his sound.Playing for the full night takes such a well-rounded craft, and deep knowledge of different genre's and how they fit together, we really can't express how excited we are to have him back for this.
Daniel Avery for 5 hours in Sub Club, does it get any better?
BUY TICKETS
FACEBOOK EVENT