Fri 22 June
I AM – Special Request, Beta & Kappa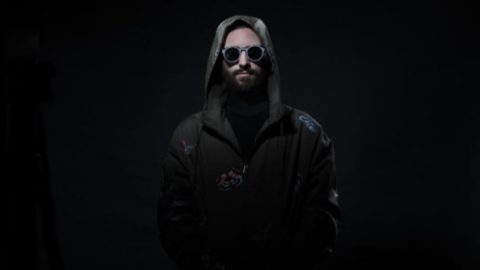 Paul Woolford's raw and rough Special Request project has been churning out some of the most interesting music that's found its way into our ears of recent, and it's no secret that a few others agree with us. Having released a killer array of music through time with an almost unrivalled cast of other producers.
Inspired by UK pirate radio stations, this project captures the rugged energy and diversity of the illegal airwaves and uses this as a platform of inspiration for a series of heavyweight productions that span from murky house through darkside techno to chaotic hardcore/jungle rippers!
He's a DJ that has criminally still never played Glasgow under this alias, and we couldn't be more excited if we tried to welcome Special Request to Glasgow on the fitting stage of Sub Club!
BUY TICKETS
FACEBOOK EVENT