Sun 30 April
Sub Hub – Northern Disco Lights screening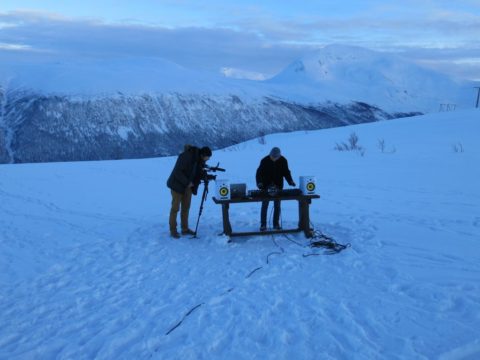 Bank holiday Sunday, Sub Hub hosts a special screening of Northern Disco Lights, followed by Prins Thomas playing all night in the club till 4am.
The rise and rise of Norwegian dance music.
http://northerndiscolights.com/
Northern Disco Lights tells the untold story of a group of teenagers in the arctic city of Tromsø, who set off a chain of events that would go on to transform their country. To escape the boredom of growing up in a remote outpost they created their own music scene, setting up radio stations, parties, building synthesizers and making tunes. Word spread as like-minded souls recognised the call to arms and inspired a generation of kids who would go on to change dance music and Norway forever.
Part travel doc, part music prog, with a true tragedy that pulls at the heartstrings, and all the fun of a good night out. It's very, very good. Categorised by beautiful scenery and an amazing soundtrack, we could think of no better place to screen it than the Sub.
This screening will be introduced by Prins Thomas, take place in the Sub Club and is in partnership with Glasgow Film Festival.
Prins Thomas all night long:
https://www.facebook.com/events/274432936335792
BUY TICKETS
FACEBOOK EVENT