Missing Persons Club • DJ Nobu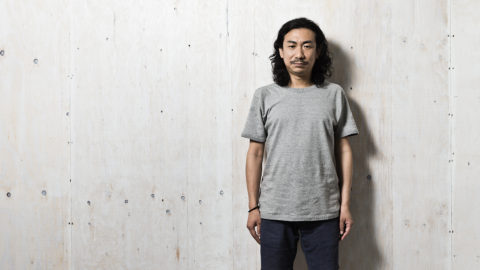 From Tokyo with love! Don't miss this rare opportunity to catch DJ Nobu. Not only is this a Sub Club debut but first appearance in Glasgow for almost three years. Last time he packed La Cheetah Club to the rafters and set the floor on fire during his Scottish debut at MPC's 4th birthday.
We've pretty much spent the last three years since Nobu's first visit to Scotland trying to bring him back but it's been very hard to sort a date that works for both of us when the DJ lives in Tokyo so we're over the moon to welcome him back to Scotland and really hope you can join us and make it a special night for everyone.
BUY TICKETS
FACEBOOK EVENT