Wed 23 January
RARE • Raito + Jacob B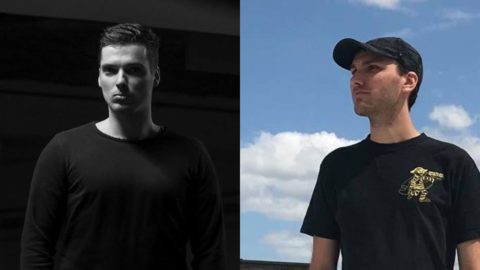 Rare's first guest of 2019 at the infamous Subbie is someone we've been tracking for a while! Raito's rave infused breakbeat and techno tracks brought him to Rare's attention and with him now appearing on lineups all over the place they thought they better snap him up before he becomes even greater in demand.
Joining him on the night is up and coming Jacob B, the Poland native blends hypnotic techno seamlessly with rave infused chords providing the perfect support for Raito.
See you all in the basement!
BUY TICKETS
FACEBOOK EVENT