Return To Mono • Slam, Surgeon & Noncompliant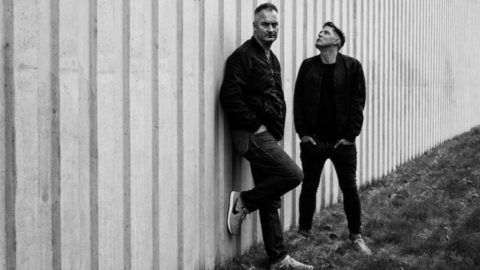 On June 14th Slam will welcome to the Sub Club decks Surgeon and Noncompliant; two long-standing heroes of the rave.
Surgeon, a DJ and producer who is regarded as a seminal force in UK techno, will grace Sub Club's booth for the first time in four years in what promises to be a phenomenal return.
Joining him is Noncompliant; the long-established DJ and producer is renowned for destroying dance floors with her own brand of bold, defiant, driving techno and was a big hit when she played at Slam's Maximum Pressure party last year!
BUY TICKETS
FACEBOOK EVENT