Sun 12 April
Shoot Your Shot • Cormac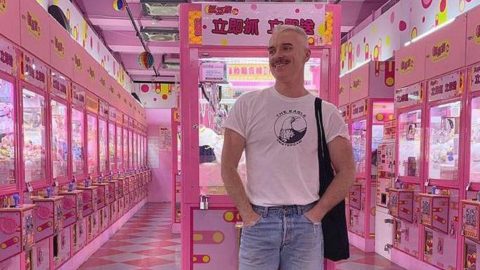 The Shoot Your Show crew are thrilled to be doing a handful of parties this year at the legendary Sub Club venue. To commence this adventure, we are overjoyed to have one of our highlight players of last year joining us at the decks again…
Primed to become an 'overnight success' in a similar way all overnight successes break-through; following many years of hard-work, CORMAC is currently one of dance music's best-kept secrets!
With a rapidly growing reputation as a revered selector, the Northern Ireland born DJ is setting a course for dancefloors the world over with his sound that comprises the breadth of the house and techno spectrum, but with one defining characteristic; always records that touch the inner sanctum of the human spirit.
This has been evident none more so than through his legendary closing performances at Panorama Bar and Snax. Often running up to ten-hours in length, and with free reign to play across the board sonically, Cormac has fast become a staple on the line-ups for the club. As the light pours in on Monday mornings, the crowd are kept moving with a selection of records layered with Cormac's infectious personality.
BUY TICKETS
FACEBOOK EVENT