Fri 06 March
Sub Club Guest Resident • Eclair Fifi [All Night Long]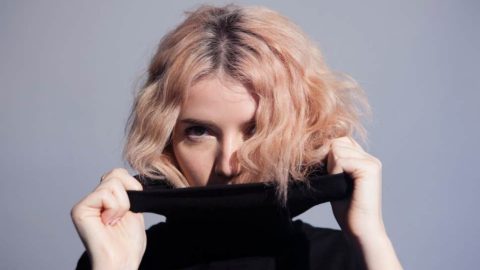 "New Decade New Energy" for 2020!
We are thrilled and excited to announce that we will be welcoming Eclair Fifi to the Sub Club family for a special 2020 guest residency series. Clair kicks things off on Friday March 6th with an All Night Long affair, taking the controls from open to close, exploiting the space from 11pm all the way through till 4am with total freedom to really flex her musical muscles and get that dance floor pumping in her own inimitable style!
We feel truly honored to be able to give Clair the opportunity to bring her own vibe to the club, referencing the influence 22 Jamaica Street has had on her as an artist following many nights spent on the dancefloor in her formative years. Things have come full circle as now it's her turn to inspire a whole new generation of music lovers & dancers. As always we strive to support true Scottish talent, and we cant wait to see this series unfolding as Clair takes to the decks and invites some of her favorite artists to join her along the way.
All hail Eclair Fifi, the True Queen of Scots.
BUY TICKETS
FACEBOOK EVENT