Sub Club – Roger Sanchez AKA S-Man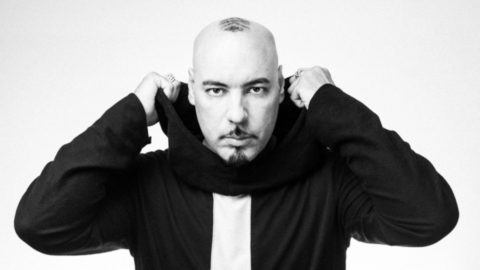 Roger Sanchez last played at Sub Club in 1991 as his darker S-Man alias. Fast forward 20 years and the underground sound was left behind as Sanchez secured multiple residencies the world over enjoying chart success and producing Grammy award winning remixes for everyone from Diana Ross to Daft Punk.
Now almost three decades on, S-Man is resurrected to descend into the depths of the underground within our basement once more, providing the original house sound straight out of New York City.
Roger Sanchez AKA S-Man
Sub Club XXX
Tickets: £10
Doors: 11pm-4am
BUY TICKETS
FACEBOOK EVENT