Sat 01 April
Sub Club Celebrating 30 Years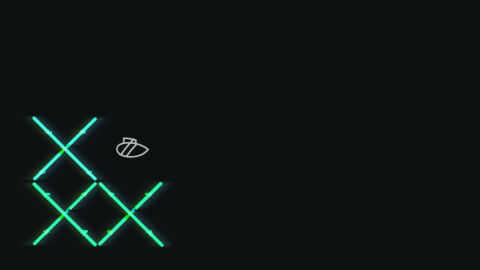 On April 1st 2017 we celebrate 30 years to the day since the Subbie first opened it's Jamaica Street doors with a full on SUBCULTURE mutha fuXXXr of a party.
Harri & Domenic will be manning the decks all night long to kick start a series of top notch one off events and special shindigs over the rest of 2017.
Loads of our favourite DJs and Artists from around the globe are already lined up to make this a year to remember, so watch out for announcements over the coming weeks with some unmissable and unique parties ready to blow!
• APRIL 1ST, SUBCULTURE 11PM-4AM
• NO ADVANCE TICKETS
• INVITES AVAILABLE FROM PR STAFF
• DANCING SHOES REQUIRED!
FACEBOOK EVENT