Sat 17 November
Subculture・Paramida, Harri & Domenic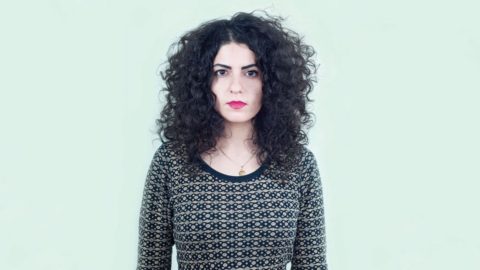 House and disco infiltrator and Love on the Rocks label innovator Paramia finds her Subculture with a Sub Club debut.
Self-labelled as "Berlin's Most Hated", Paramida is cut from a different cloth amongst Berlin's mainstay savant DJs. She has crafted a musical identity that resolutely flips off the all-too-often self-absorbed and overbearingly "serious" dance music landscape.
With a fervent style of DJing that champions an "anything goes" ethos so long as it makes you dance, it's not hard to hear what makes a Paramida party such a sought-after experience.
BUY TICKETS
FACEBOOK EVENT