Sat 08 December
Subculture · Henrik Schwarz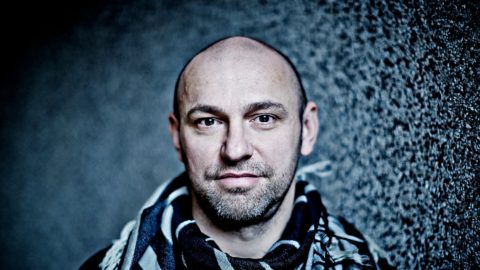 We're no stranger to Henrik's machinations, having watched, listened and shared his musical rise since the German inner visionary first appeared on our radar.
His versatility is key to being held in such esteem, creating intense atmospheric conditions that stretch on in a seamless journey, elating every single person in the room.
Schwarz was also one of the artists who shaped the sound of the dominating imprint Innervisions – with that being said, there's absolutely no shortage of releases, remixes and respected to get through!
4 AM Licence.
BUY TICKETS
FACEBOOK EVENT