Sat 30 November
Subculture • Auntie Flo + Harri & Domenic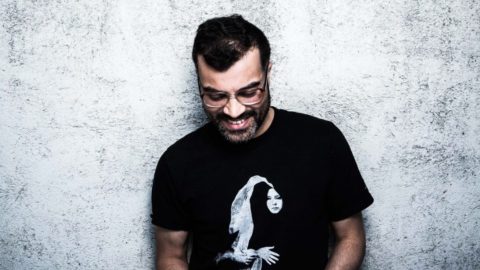 For our final Subculture of November, we are very happy to welcome back a long term Subbie favorite Auntie Flo to join Harri & Domenic.
Auntie Flo is a central figure in the 'new strand of club music fusing electronic and world influences. A Glasgow native but now residing in London, he has traveled the world extensively pushing his unique 'Afro-futurist' sound and through his label and party series Highlife and monthly radio show on Worldwide FM. Auntie Flo further delves into the music heritage and influences from the places he draws inspiration from.
Excited for his return to the Sub Club booth is an understatement.
BUY TICKETS
FACEBOOK EVENT