Sat 18 January
Subculture • Harri & Domenic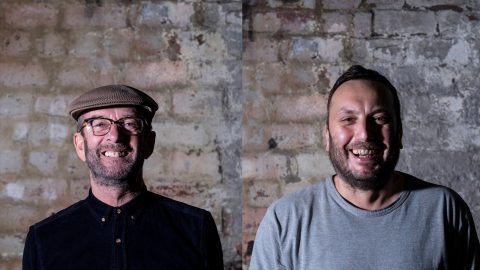 Following an absolutely blockbuster December run of Subcultures with stand out appearances from Âme, Roman Flügel, Octave One & KiNK really helping us see the year and indeed the decade out in True Sub Club style we took a step back to reflect on everything that Subculture is about and how we continue to maintain THAT vibe week in week out.
One of the things we really focused on was that alongside bringing world-class talent down to our Jamaica Street basement was the absolute bedrock that our residents Harri & Domenic + Telford provide alongside the huge influence of Glasgow's own music culture and artists. So for January we are repping the home team and keeping things Glasgow to the core.
Plus we know that January is a tough month on the wallets following the festive season and Hogmanay madness so we are taking it back to the old school with no advance tickets just pay on the door with special prices before 12:30 am to reward those first feet out on the floor.
So come shake away those January blues and join us.
TICKETS ON THE DOOR
FACEBOOK EVENT