Sat 06 April
Subculture • Harri & Domenic + Big Miz & Sally C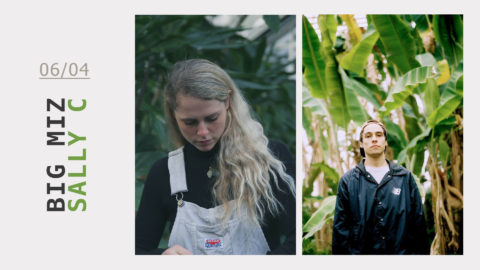 Subculture loves Big Miz… a Glaswegian DJ who remains a household name for the future of underground music. His prolific productions are matched by his technical ability as seen on his Boiler Room at Sub Club and his Subculture guest appearance last year. 
Sally C will also return to the Sub Club booth after her debut in December.
The talented Irish born, Berlin-based DJ has been making moves, contributing to high-quality mix series and playing some of the best clubs, parties and festivals across UK & Europe.
Sally C planted her DJ roots in Scotland where she lived for five years, immersed herself in the local scene, ran her own parties, developed her style and set herself apart as an exciting new talent.
Our Subculture residents Harri & Domenic will also be on hand.
Welcome back Sally & Miz!
BUY TICKETS
FACEBOOK EVENT