Sat 18 May
Subculture • Model 500 (LIVE)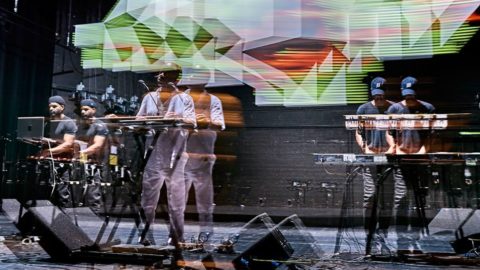 Two years before Sub Club opened, Juan Atkins began recording as Model 500 and founded the Metroplex label going on to record his first track under the Model 500 guise – No UFO's in the same year. This track would become a seminal Detroit techno track which is still regarded as one of the most influential releases in techno history.
25 years since it's inception, we kick off SUBCULTURE LIVE with a number of key live performances in 2019.  Subculture Live kicks off with Model 500.
Rarely do you see them perform in such an intimate club venue.
BUY TICKETS
FACEBOOK EVENT