Subculture • Steffi + Bisset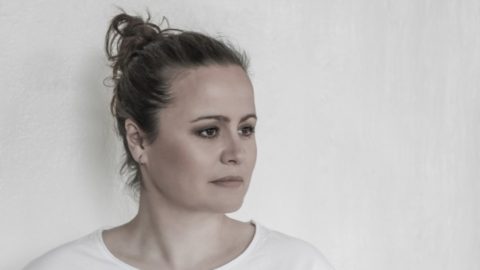 For the final edition of this August's run of Subculture Saturday's Harri & Domenic are away and are handing the reigns over to one of our all-time very favorite artists & an upcoming Glasgow based talent to steer the good ship Sub.
Joining us from her Dutch stronghold we welcome Berghain / Panorama Bar Resident and Ostgut Ton mainstay Steffi back to Glasgow alongside Glasgow's own rising star Bisset of Electric Salsa.
THIS IS SUBCULTURE.
BUY TICKETS
FACEBOOK EVENT