Sat 15 December
Subculture • Telford, Lyla, Harri & Domenic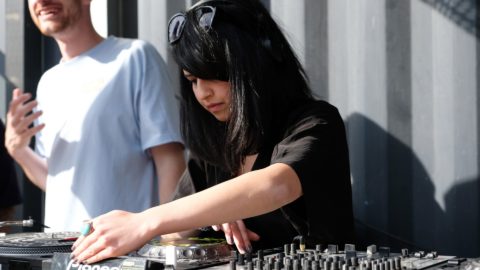 Halfway through December and another sleep closer to Santa Claus, but the party ain't over yet.
This Saturday we present not one, not two but THREE Sub Club residents & our esteemed guest – Lyla.
Lyla runs Sunny Side Up! which is a nonprofit club night that raises funds for sustainable technology in remote & impoverished communities of the world. They currently have over 100 households and 3 community centers in Pakistan up and running with solar energy panels.
BUY TICKETS
FACEBOOK EVENT