Sat 26 January
Subculture ・ Lord of the Isles, Harri & Domenic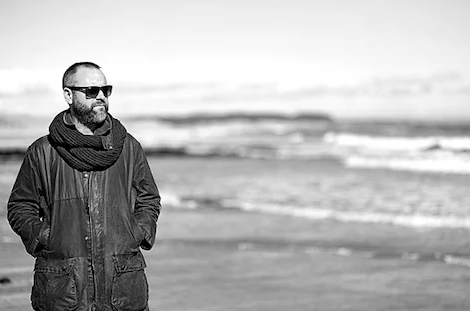 This week at our weekly Subculture party we have an absolute treat for you in the form of Lord of the Isles!
LotI, a good friend of Sub Club and our label Nautilus Rising, is a genuine rarity: a DJ, producer and musician with an uncanny knack of painting pictures in sound.
His music is vivid, effervescent and impressively visual, offering immersive soundscapes that transport listeners to imaginary worlds. In turn, these would-be electronic soundtracks are variously inspired by the sci-fi landscapes of Ralph McQuarrie he adored as a boy, and his deep-rooted love of the outdoors. In particular, the Highlands and islands of his native Scotland, where he remains a regular visitor, are a constant source of inspiration.
Our longtime resident's Harri & Domenic will prep the canvas, ready for this beautiful Scottish musical landscape to be painted from 11 PM sharp!
Tickets on the door – £5 before 12 / £10 after
FACEBOOK EVENT