Sat 25 February
Subculture – Henrick Schwarz (live) + Telford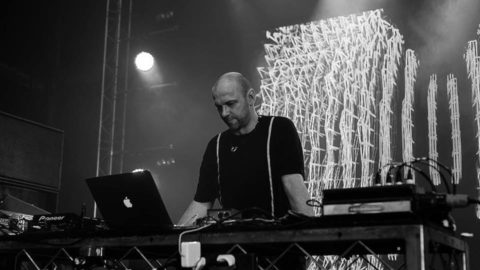 Henrik Schwarz has ranked in Resident Advisor's top live acts in the world every year for the past 9 years.
His versatility is key to being held in such esteem, creating intense atmospheric conditions that stretch on in a seamless journey, elating every single person in the room.
Equally capable of building an ambient tone, our Subculture resident Telford couldn't be in more suitable territory.
BUY TICKETS
FACEBOOK EVENT