Sat 17 June
Subculture XXX – BOAT PARTY with Steffi, Virginia, Harri & Domenic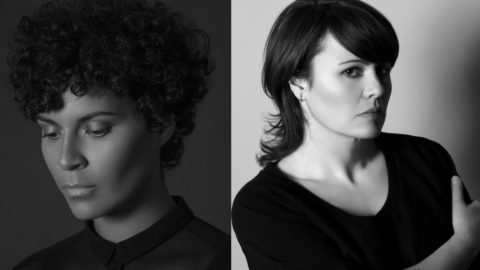 Subculture XXX Boat Party & Sub Club After Party
• Steffi
• Virginia
• Harri & Domenic
The Subculture boat will leave at 7pm sharp from the Riverside Museum – Pontoon, 100 Pointhouse Rd, Glasgow G3 8RS returning at 11pm.
Please arrive at 6.30pm latest to get on deck with the crew or face being left on dry land!
After completing your voyage down the Clyde a bus will run directly to Sub Club for the after party with Steffi, Virginia, Harri & Domenic from 11pm till close!
*TICKETS ON SALE MONDAY MAY 8TH AT MIDDAY*
FACEBOOK EVENT