Thu 26 December
Thunder Disco • Grand Finale with Hammer & Jubé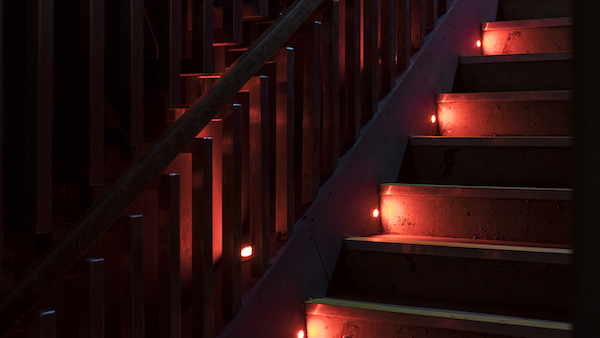 A message from Hammer & Jubé:
It's with a heavy heart that we say farewell!
We've organised one last dance at Sub Club on Boxing Day — and we hope to make it a very special night! We thought it would be the perfect night see off new, old and familiar faces on the Subby floor. Going back to our roots and experimenting with some classic TDC super disco decor. Our love for the solar 250, massive balloons and bunting will never die!!!
It's been a cracking journey. We want to give a shout out to co-founders Ian, Sandy and Angus and to everyone who has helped us out along the way! We are so grateful to everyone who came to any of our parties over the last 10 years. Countless friendships have been made over the years through doing this and the experience has been amazing. Can't describe how much of a pleasure its been to be part of the Sub Club and it has truly been a second home and family to us.
BUY TICKETS
FACEBOOK EVENT