Fri 20 April
We Should Hang Out More – Honey Dijon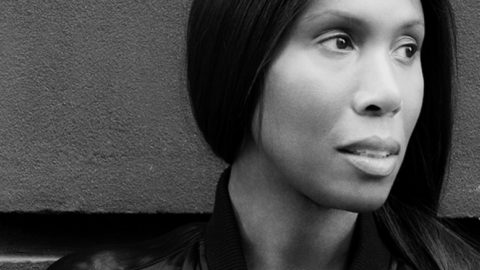 WSHOM are casting off from the harbour and dipping deep beneath the sonic waves of underground house music aboard the good ship Sub Club with one of the most revered artists in the game; Ms Honey Dijon!
Her presence within the dance music world grows every time she steps behind the steel wheels and given her talents, history, taste and skill it's absolutely no surprise.
Heralding from Chicago and now living between New York and Berlin, Honey's sound is a deft, heady blend of the club land influences from the cities she's lived and worked in whilst carrying some of the flavours imparted by the likes of her early influencers, including Derrick Carter and Danny Tenaglia. Honey creates a hypnotic journey in each set with seamless blends of jacked and funky house, techno and some of the classic vocal driven anthems native to her home city, Chicago.
BUY TICKETS
FACEBOOK EVENT