Fri 20 July
We Should Hang Out More ・ Late Nite Tuff Guy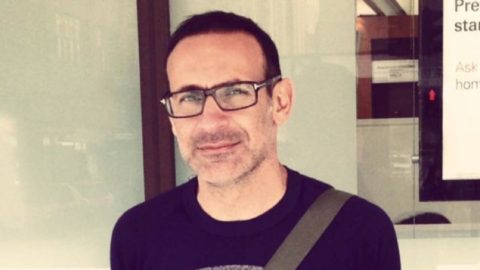 Late Nite Tuff Guy is back to Hang Out More in Sub Club and he'll be landing knockout blows from the word go.
How much introduction does one need to give this heavyweight? Having played one of our most raucous parties last year we had to bring him back for more.
First on the card for the evening will be a very special B2B2B with Disco Deviant head honcho Pablo Contraband – Disco Deviant, and WSHOM resident's Peter Panther and Shahaa Tops.
BUY TICKETS
FACEBOOK EVENT