Fri 19 January
WSHOM in Africa – An African Disco Special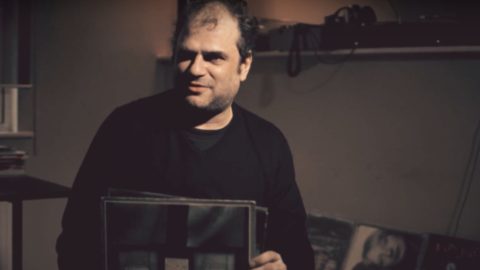 Another year passes and another page is turned in the story of Hanging Out More.
The 19th of January marks the start of a new season of WSHOM – We Should Hang Out More nights in the legendary Sub Club and WSHOM stoked to be able to bring you some of their favourite DJs and producers to the Dear Green Place throughout the course of 2018.
If the words 'legend' and 'Sub Club' are used in the same sentence, its often in relation to a particular duo and WSHOM delighted to welcome back one half of that pairing in the shape of JD Twitch of Optimo (Espacio) for the 3rd incarnation of 'WSHOM in Africa – An African Disco Special'.
Once again, they will be raising money for Emferd Morogoro – a charity who's mission is to provide education and opportunities to disabled children in Tanzania and a charity very close to the Bhatman's heart. 
BUY TICKETS
FACEBOOK EVENT